Are you wondering how to freeze cookies? You're in the right place! Once you bake cookies, it's a good idea to learn the best way to keep them as fresh as possible for as long as possible.
The good news is that I'm going to share all the tips with you on how to freeze unbaked cookies and baked individual cookies so that you can enjoy a cookie at a moment's notice.
No matter if you want fresh cookies or tips on freezing cookies to bake for later, let's dive in and figure out an easy way to answer all the questions!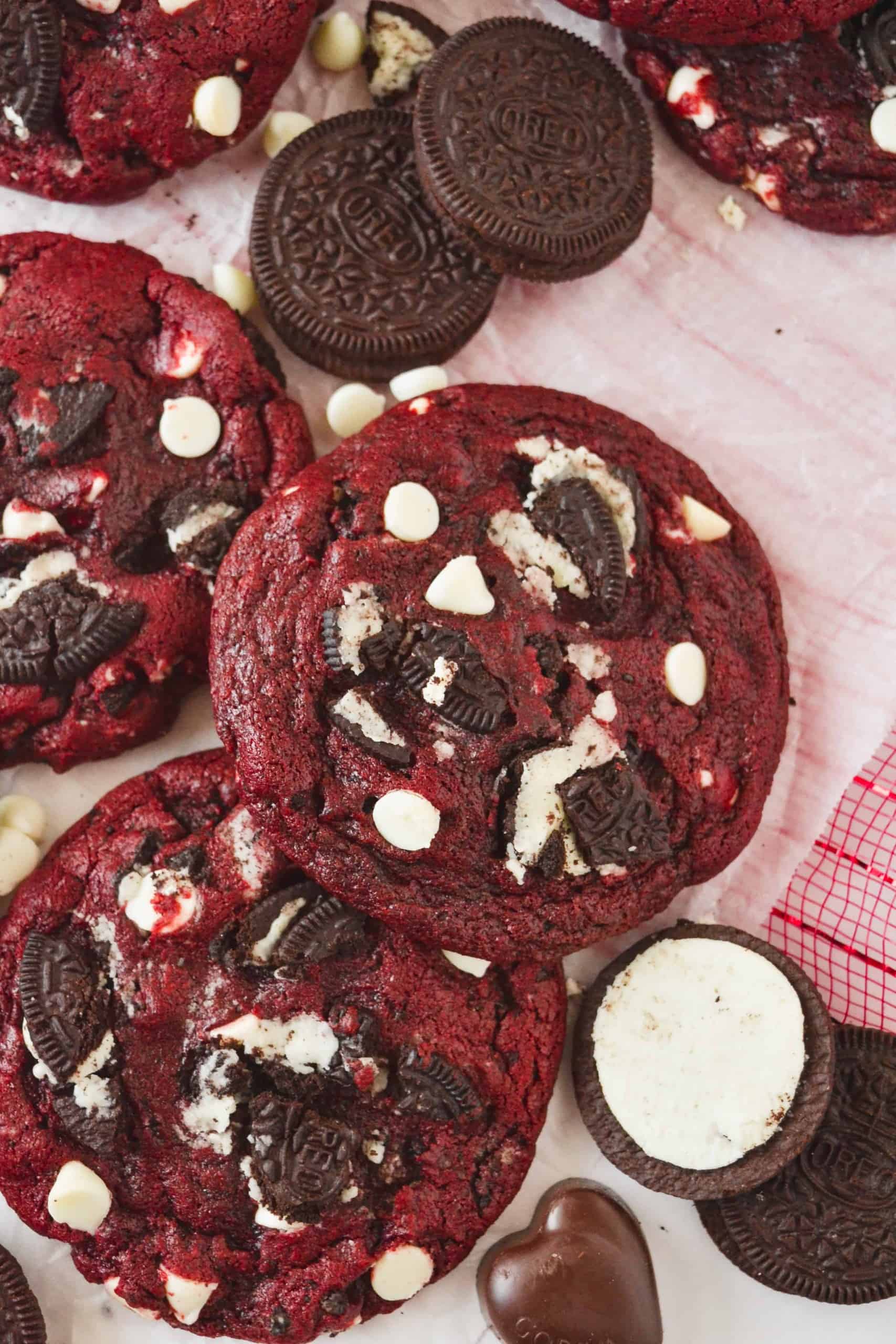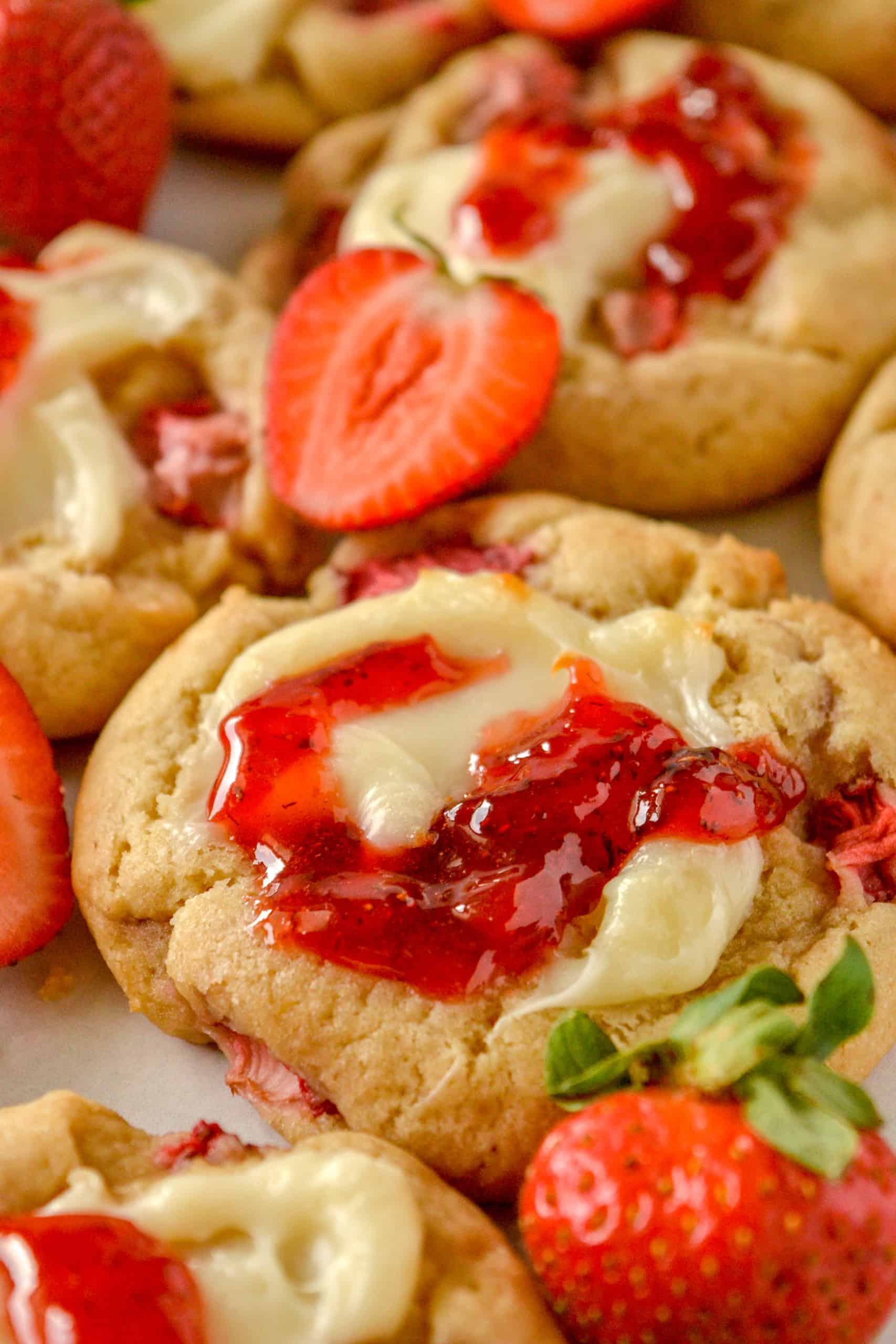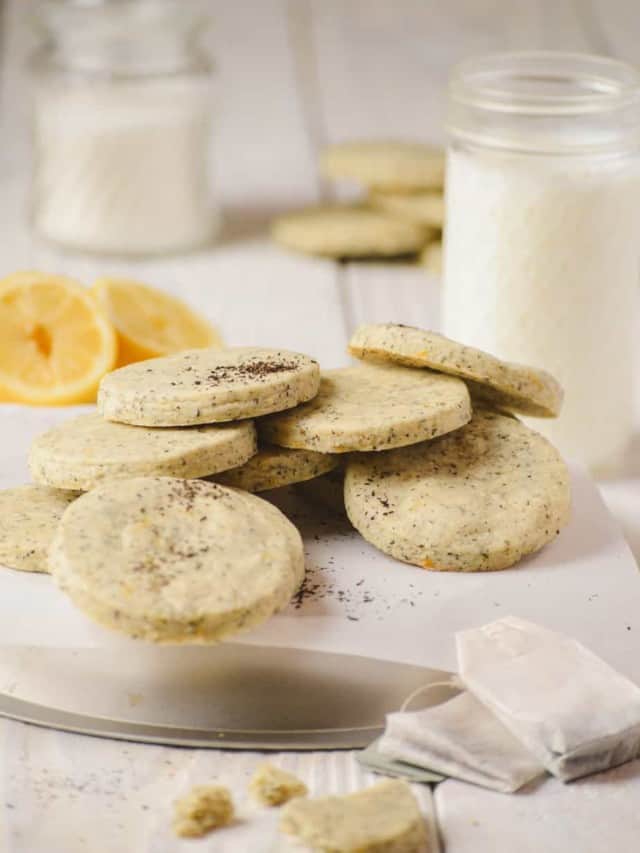 Does freezing ruin cookies?
No, putting cookies in the freezer won't ruin them. In fact, it will give them even more life!
As long as you freeze them correctly, you can have delicate cookies to enjoy for 3-4 weeks.
Can you freeze cookies in freezer bags?
Yes, storing cookies in a freezer bag is a great tip. This way, you can lay the cookies in a single layer and not take up as much room in your freezer.
As long as the bag can be sealed to keep out freezer burn, it shouldn't be an issue at all.
Can you freeze all types of cookies?
As if you needed another reason to love cookies, the answer is yes. You can literally freeze chocolate chip cookies, shortbread cookies, oatmeal cookies, gingerbread cookies, and your favorite sugar cookie recipe also.
It's safe to say that as long as you store your favorite cookies in an airtight container or bag, you can freeze them for later.
Pros and Cons of Freezing Cookies
Pros
There are actually many positives to freezing baked cookies and other types of cutout cookies. Some of the best ones are listed below - but there are many more to consider.
Freezing cookie dough gives you a head start on baking cookies when the craving hits
You can have your freezer full of your favorite cookie recipes to eat and enjoy anything that you want homemade cookies
You can literally freeze any type of dough
When it comes to freezing undecorated cookies, this gives you the perfect cookies to unthaw and decorate at a later point in time
Cons
While the positives of putting cookies in the freezer outweigh the negatives, there are still a few cons to keep in mind.
Freezing cookies and unthawing them can change the texture of the cookies
You have to wait for the frozen cookie dough to come to room temperature before being able to put the cookies on the baking sheet to bake them
Pro Tips
You can freeze large batches of dough so that you're ahead of the game during the holiday season.
When it's the busy time of year, having frozen cookie dough is great for saving on some prep time.
Now that you know the most commonly asked questions about icebox cookies and dough, let's dive into a few simple steps to freeze cookies and cookie dough perfectly every time.
To freeze baked cookies
The biggest thing to remember is that oven baked cookies need to be fully cooled before adding to a plastic container or bag.
You can also stack the cooked cookies by putting parchment paper between each layer of cookies.
To freeze cookie dough
If you want to freeze cookie dough to bake later, no problem! Just separate the cookie dough into smaller sizes, and wrap each ball of dough with plastic wrap.
This is helpful because it's another layer of protection to keep away that cold air!
When you freeze them in small balls of dough, that also gives you the chance to make a few cookies instead of having to cook up the entire batch.
After wrapping in plastic wrap, you will then still want to add the icebox cookie dough to a container or bag as well.
Freezing cookies is a great way to make yummy cookies last that much longer!
Looking for More Cookie Tips?
More Easy Cookie Recipes